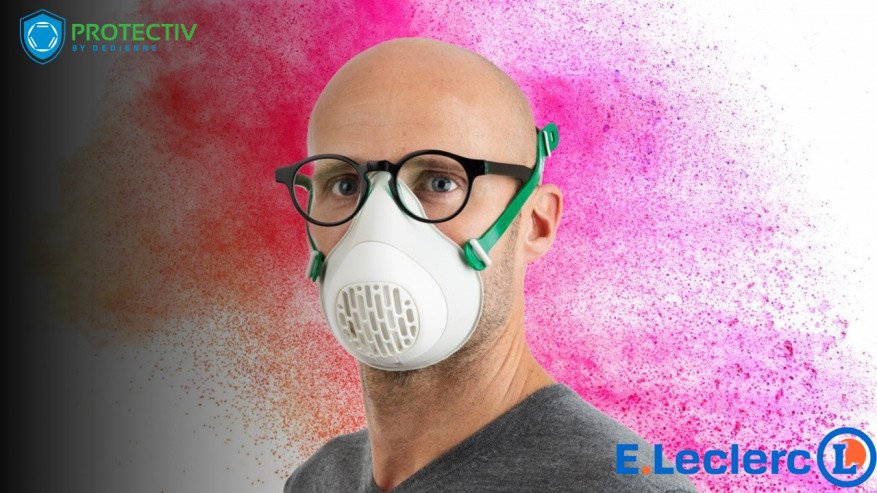 Our masks available in Leclerc-Vernon (27)
You can now find our masks (size M/L) in the supermarket Leclerc of Vernon ( Boulevard Jean Jaures Zi Du Virolet
27200 Vernon). 100% designed and produced in Normandie at Saint-Aubin sur Gaillon you can use them infinitely thanks to their particularity of being washable to the dishwasher. They are sold with a pack of filter for 200 uses, and different colors so you can create your own style !