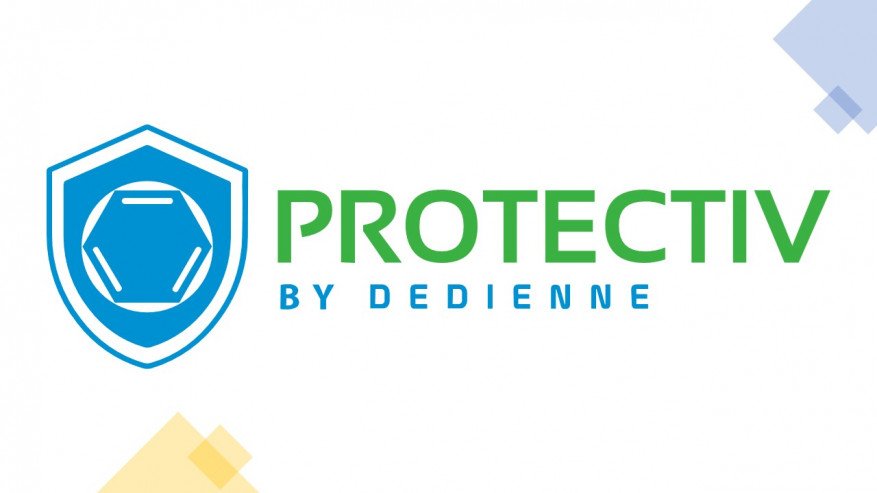 Press release 02/2021
The press release on our Protectiv® by Dedienne bio-masks of February is out!
To protect you from undesirable projections and thus face the circulation of the new variants of COVID-19, our Protectiv range of masks is the best alternative! Environmentally friendly because they are made of bio-plastics, they are 100% recyclable, but most of all, they are infinitely usable and dishwasher safe.
We certify a UNS1 or so-called Category 1 filtration, thanks to our refillable and washable filters, certified by the DGA and CERTAM.